About Us
A Simple Find is a familiar concept within the antiques,
interiors and vintage retail world.
Welcome to A Simple Find
"What Would You Like To Find?"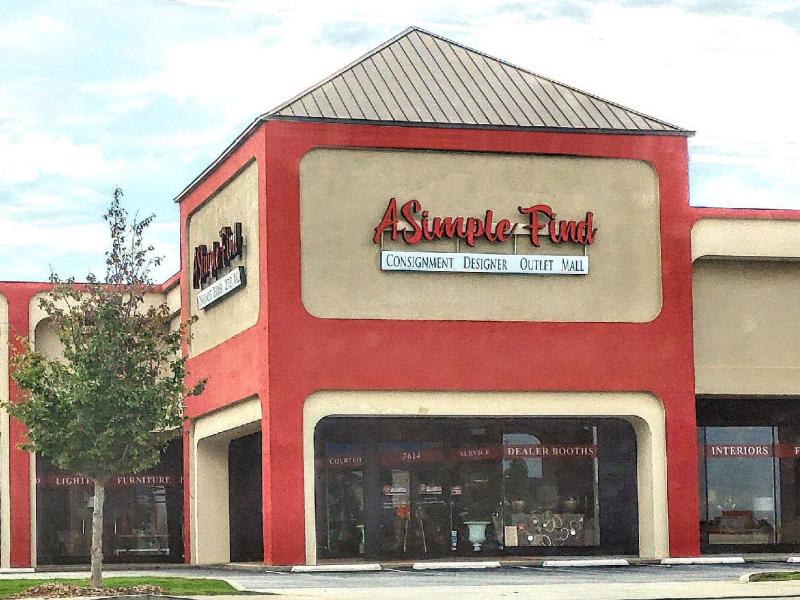 We have set up shop in the old, iconic Castleberry's Treasures – For Your Home building, at the intersection of Chamblee Dunwoody Road and Peachtree Industrial Boulevard. A Simple Find is approximately four miles from Perimeter Mall and within seven miles of Phipps Plaza and Lenox Square. We are just minutes from Old Chamblee and very close to I-285.The store is approximately 25,000 square feet, which has being outfitted to help our dealers and consignors display their merchandise.
The initial launch of the store has a wandering path which takes you by all the dealers' booths. Our second phase displays the more traditional 'peg-board' booth concept – still offering soft, track lighting and comfortable walking paths – the entire store is climate-controlled for everyone's comfort. A Simple Find has display fixture rentals available for our dealers so that they may offer an even greater selection of inventory. The qualities that differentiate us are best seen in the level of service we provide our dealers and our customers. Our attention to detail ensures everyone enjoys a clean, pleasant and safe shopping environment. A Simple Find's team is courteous and friendly while working to exceed the expectations of our customers. While you are shopping, our team will gladly hold your finds for you at the front counter, allowing you to shop worry-free, not needing to keep up with a cart or juggle your treasures.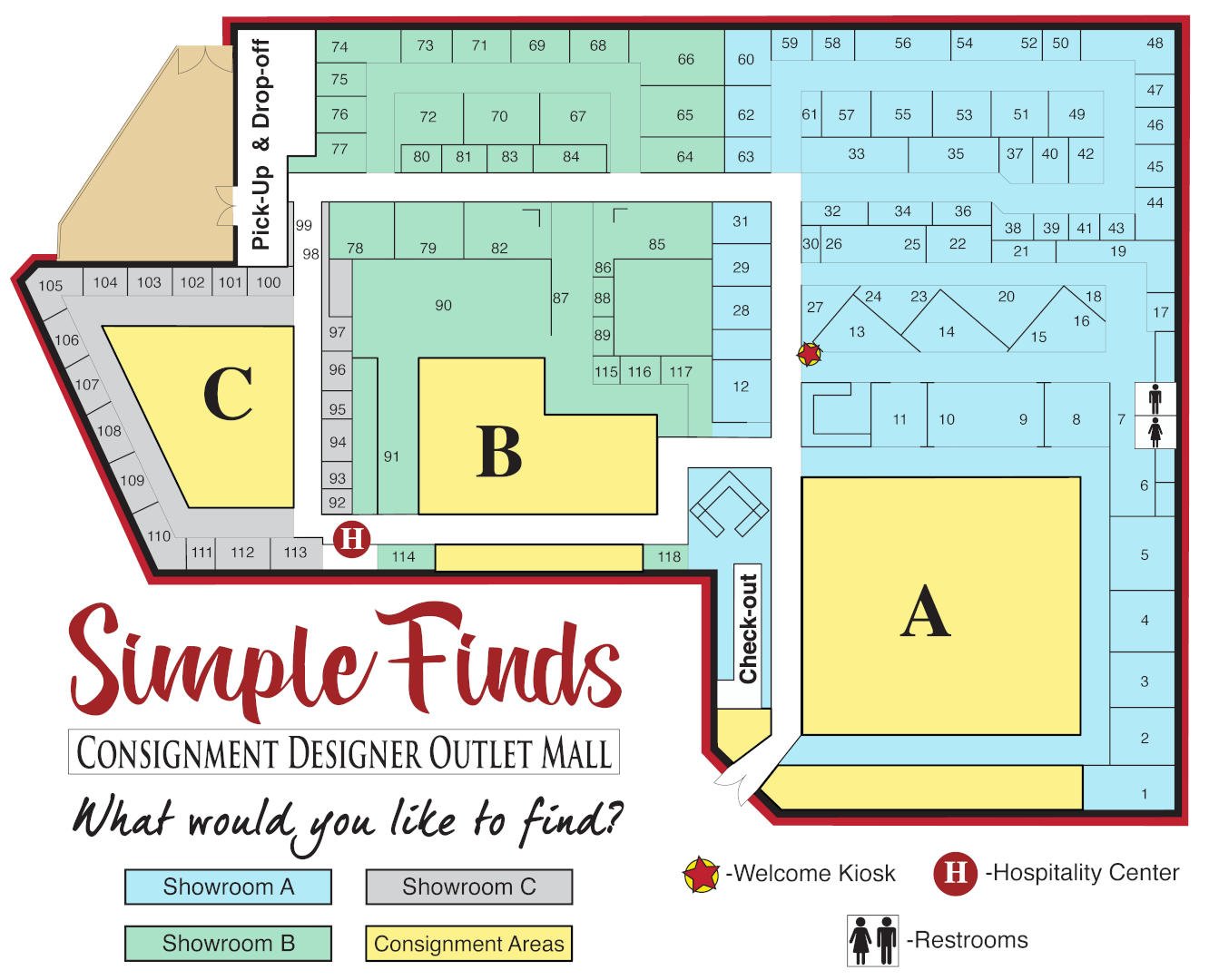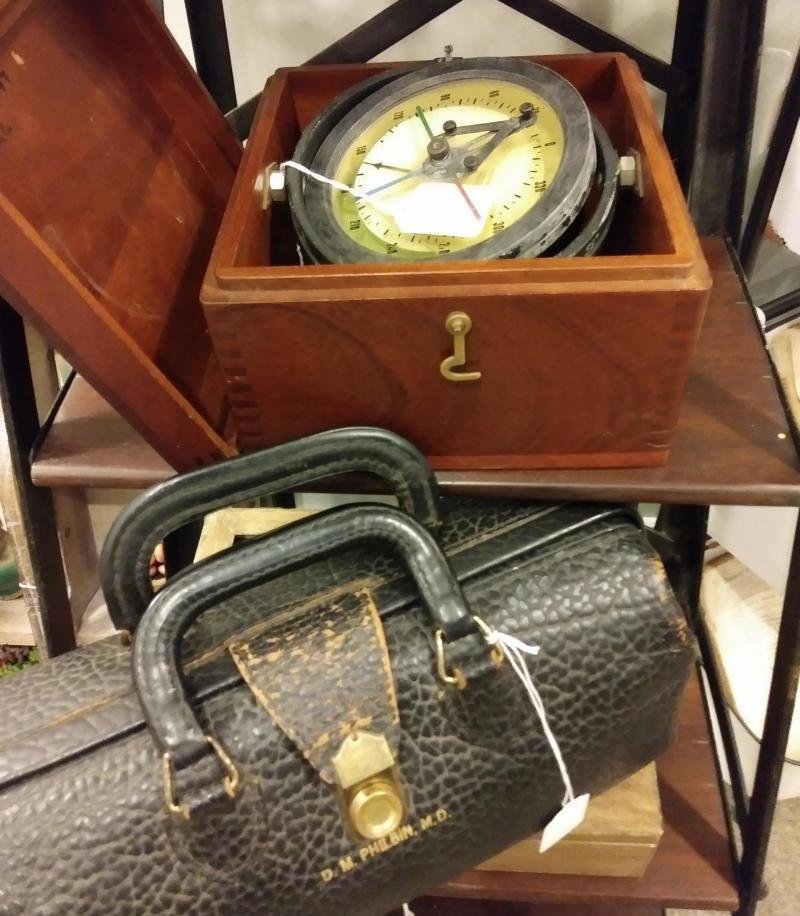 Our dealers are working hard to make A Simple Find a unique destination from the littlest decorative item to helping outfit an entire room. Not only do we showcase a myriad of antique and vintage items, we also have a wide variety of everyday items from beautiful accessories to more current-styled furniture items.
We offer customers personalized attention, helping them find that unique item they're searching to find, as well as maybe stumble across something they were not expecting to find. If it is not currently in the store, we offer a 'Customer Wish Book', which our dealers check often so they can go on the search to find that special something customers are looking to find.
A Simple Find also offers a consignment service – primarily focusing on furniture, we work with our consignors to display their items, creating vignettes which highlight the many unique items that pass through the store. The inventory changes daily and varies widely, so please check in with us often – you never know when that "just what I was looking for…" piece will show up.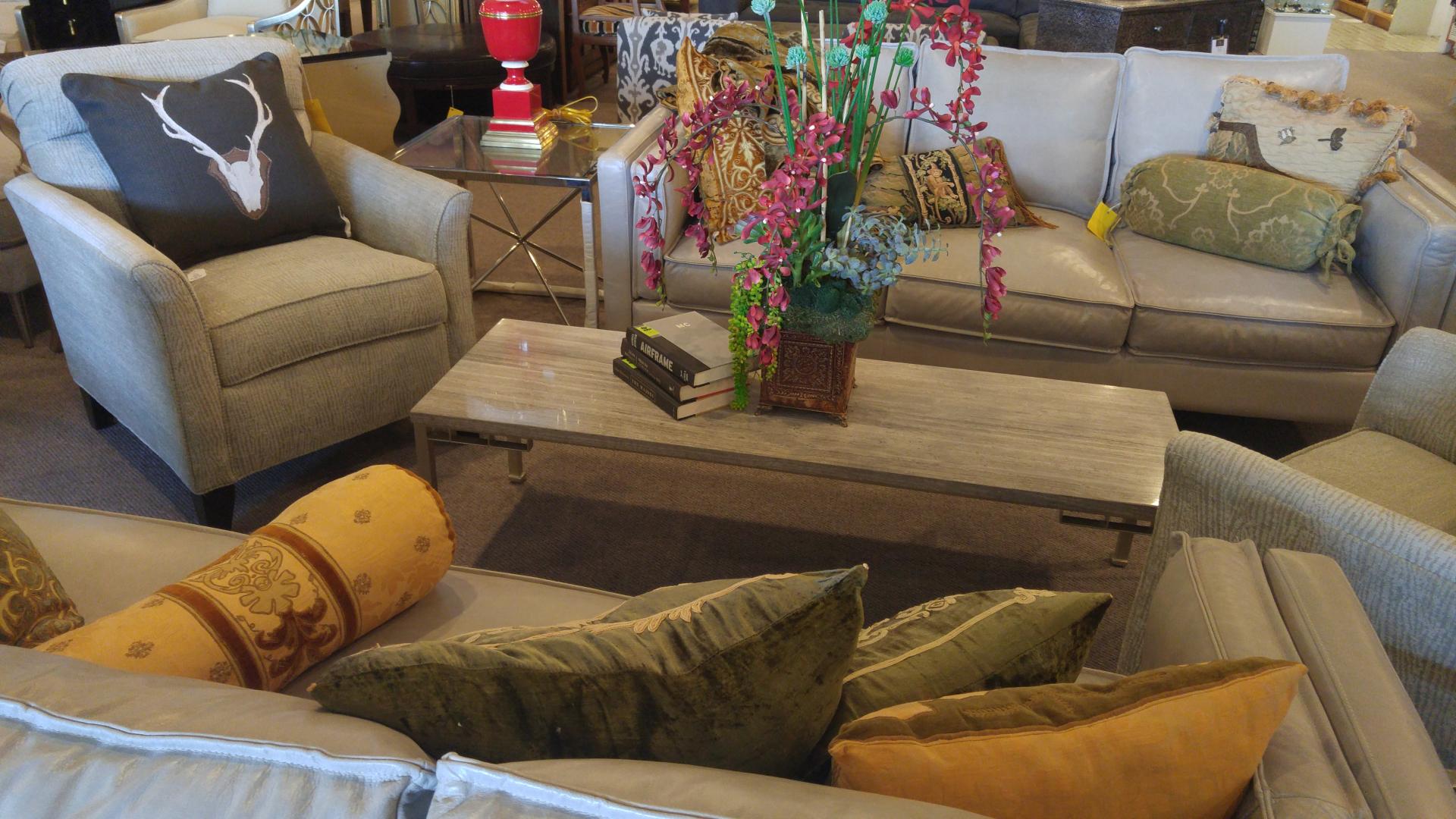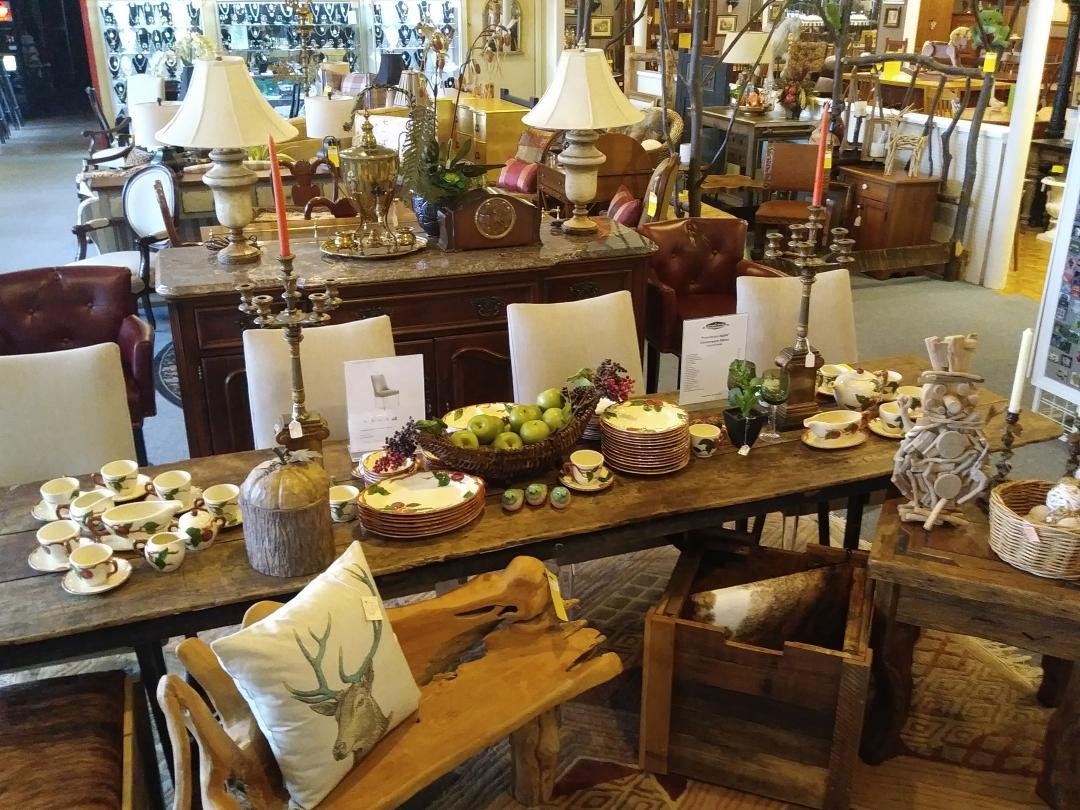 Our name says it all – A Simple Find – and we truly want to make it that kind of experience. We are excited to be in the Chamblee Neighborhood of shops and look forward to serving you, your family and friends.
What would you like to find?
Are you looking for something specific? We can help!
Let us source those hard to find items for you!