Community
Check out our local resource guide
Experience Chamblee
Here are a few of our favorite places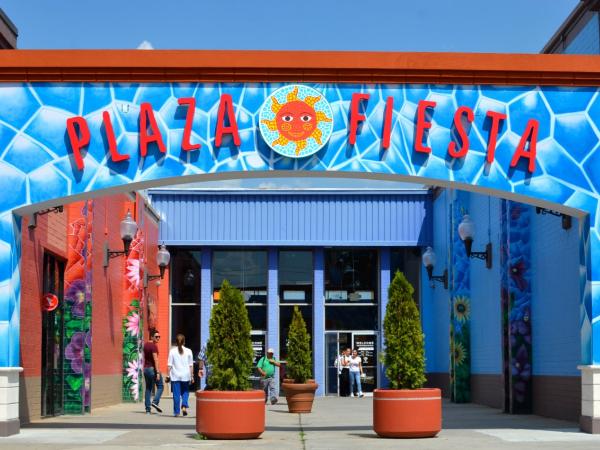 Plaza Fiesta
Plaza Fiesta is a wonderful place to come home to. Vibrant and interesting, yet convenient and familiar, there's something for everyone. Spend a few hours, or an entire weekend. Run errands, or simply relax with family and friends.
4166 Buford Hwy NE, Atlanta, GA 30345
404-982-9138
What would you like to find?
Are you looking for something specific? We can help!
Let us source those hard to find items for you!