Store Map
Navigate your way through multiple furniture showrooms and over 100 dealer booths.
Take a map with you on your mobile device or pick up a paper one at the Welcome Kiosk.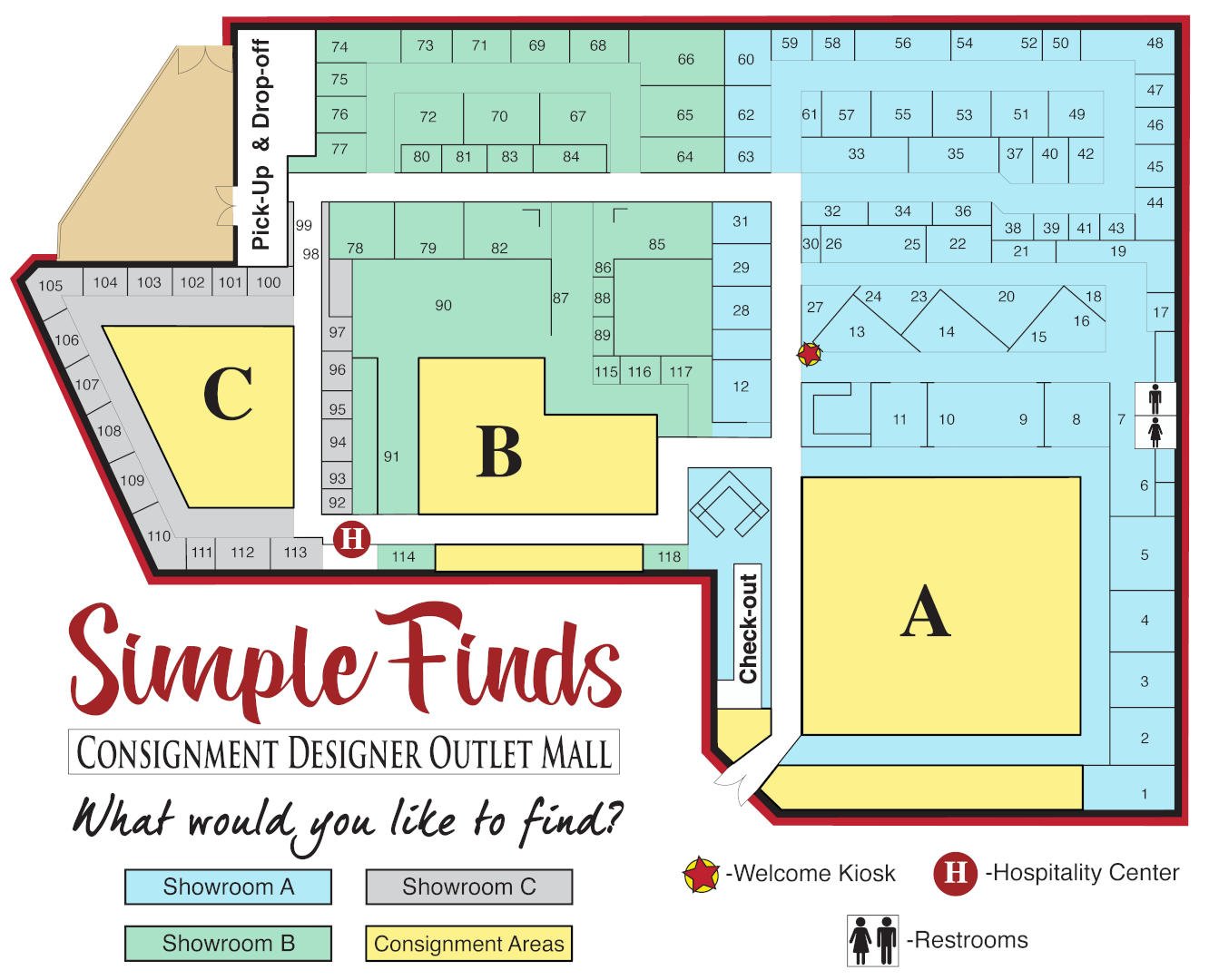 See Inside Atlanta's Favorite Furniture Consignment Mall
Looking for something specific?
Contact us, let us know what you would like to find!