Dixie Belle Paints
Inside A Simple Find is a Premier Retailer of the entire line of Dixie Belle Paints!
Come see our collection and talk to an expert.
Dealer Booth: A Brush of Dixie
Upcycle, Repurpose, Reuse and Save the Landfill
Give your furniture a second chance
Save your furniture from the landfill by giving it a new look and a second chance! Its second time around may be your favorite.
#BestPaintOnPlanetEarth
Go Green With Dixie Belle
Don't give up on your furniture! Make that piece beautiful again. We have a wide variety of paints, waxes, glazes and finishes that can help do just that. 
#SalvageJunk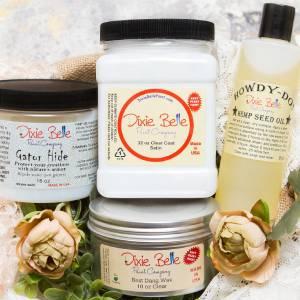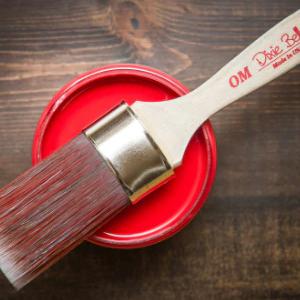 Get The Right Tools for the Job!
We have Dixie Belle brushes, rollers, sponges, glue, and more. We can help you find the right tools for any job!
#Upcycle
Made in USA
Dixie Belle Paint is a family-owned and operated company right here in the good ol' USA! Built on American values and true Southern Hospitality.
#MadeInUSA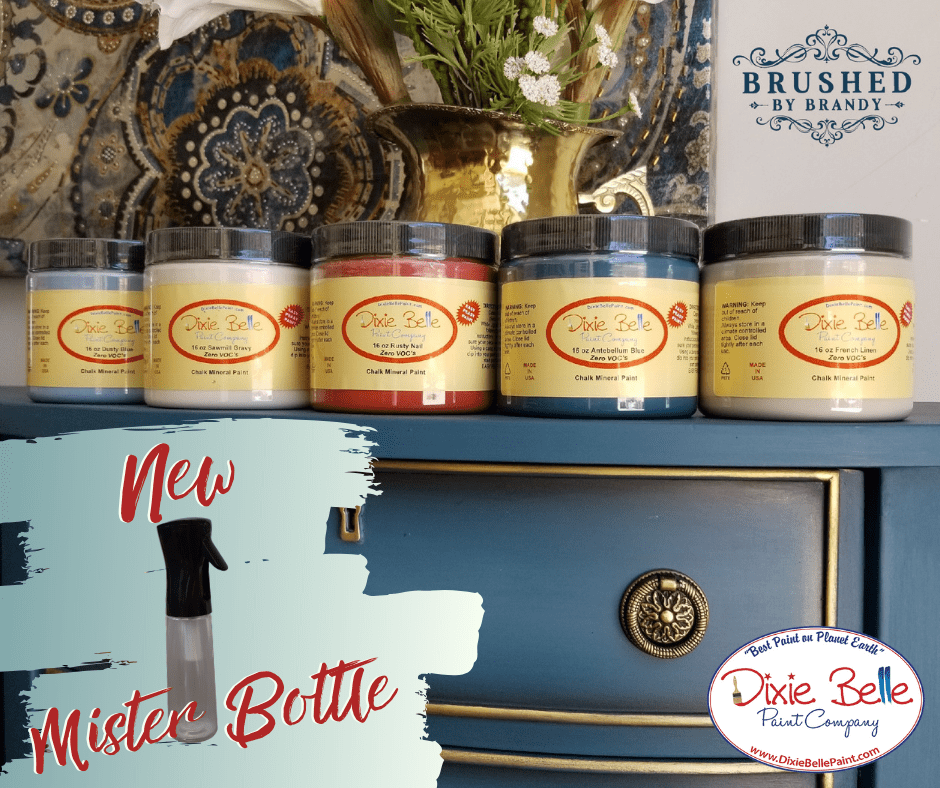 Need Help Repurposing?
Tired of sanding, scraping and priming? Dixie Belle Paint does away with all those miserable steps, and is affordable.
We offer demonstrations, classes, and a wide variety of colors, finishes and brushes right here in Chamblee, GA.
Stop by A Simple Find and visit "A Touch of Dixie" at Booth #13.
You'll be surprised how easy it is to use.
Easy to Use
See how easy it is to use the best-selling Chalk Mineral Paint in the USA! Our paints and tools are high quality, easy and affordable. Every DIYer can discover the joy of painting. No priming, sanding or sealing required!
#dixiebelle #chalkmineralpaint
Learn More
To learn more about Dixie Belle Paints and how to upcycle your furniture, check out our YouTube channel.
What would you like to find?
Are you looking for something specific? We can help!
Let us source those hard to find items for you!